At Ryden Construction, we pride ourselves on our professionalism and providing you with quality craftsmanship to get the results you want. You can expect trustworthy, honest, reliable, fairly-priced, quality work. We understand that your home is an investment of your time and money, and we realize how important it is. That's why from the moment you contact us, we're by your side.
Whether your mission is adding comfort and functionality, updating your home's appearance, or improving your home's value, we will work with you from the initial estimate to the final inspection. We're committed to helping you stay within your budget while being respectful of your living space and finishing on time so you and your family are not inconvenienced. We offer payment structure options throughout the process of most projects. If you don't know where to start, we are happy to help you develop a plan that fits your budget, home, tastes, and lifestyle.
At Ryden Construction, we are passionate about creating the environments our clients dream of, and are dedicated to making the process an enjoyable one. Whatever size, style, or location you're looking for, we can make it happen!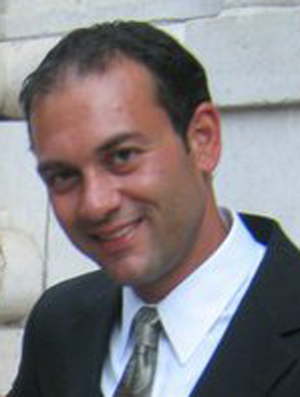 David Ryden
Owner - Ryden Construction
New Jersey Institute of Technology
Newark College of Engineering
B.S. Construction Engineering Technology
Former Partner, From The Ground Up, LLC.